Have you considered all the ways oars can play a part in your beach home decorating?? Here are some of our favorite ways to style oars.
Doesn't this wall look like it could tell you a story ... each piece having a history?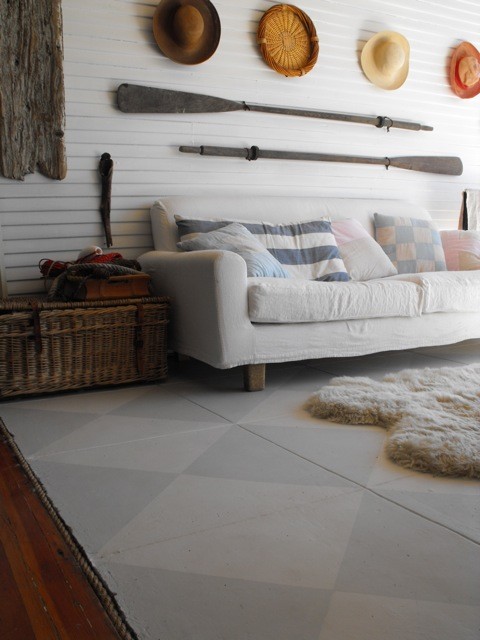 But then there are those romantic, slow, lazy afternoons rowing on the lake ...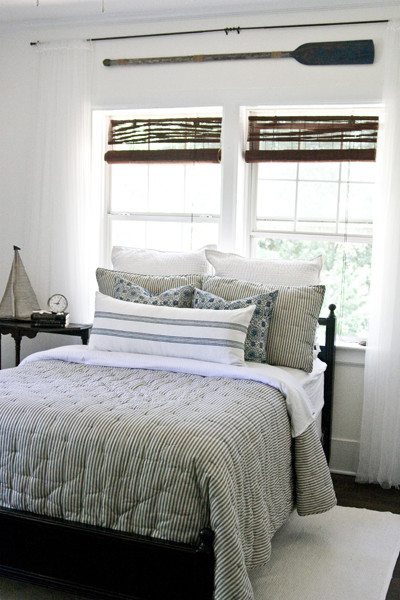 Or lean casually up against the wall like a laid back old friend who is comfortable to be just be there, quiet.
Don't forget the oar's functional side: coat hooks, towel racks, curtain rods. There is no end to the ways you could subtly incorporate an oar into your beach house decorating.